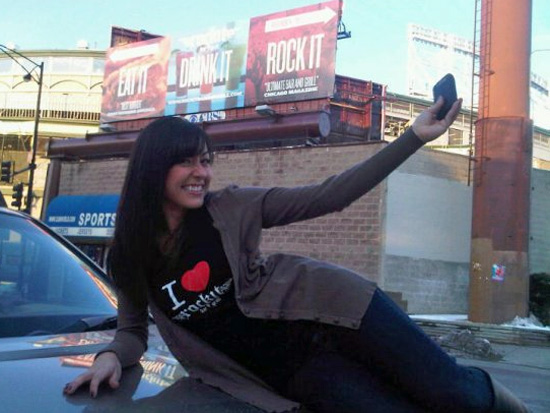 If you've noticed a few more people snapping pics in the vicinity of Wrigley Field lately, you haven't been imagining things.

There's a good chance it has something to do with Rockit Wrigleyville's contest that will place one lucky individual or group picture on a billboard at the corner of Clark and Addison.

All you have to do to win is take your picture in front of the billboard, and upload it to Rockit Wrigleyville's Facebook fan page. Every "Like" notification on Facebook garners an additional vote in a drawing to be held at Rockit at 9 p.m. Saturday.

And be prepared, because the winners may get their billboard photo taken the same night, which will be posted in late February.

The deadline to submit photos is noon Saturday, and each contestant also receives a $25 gift certificate to the restaurant.

If you've always dreamed of having your name in lights, this could be a pretty good start.