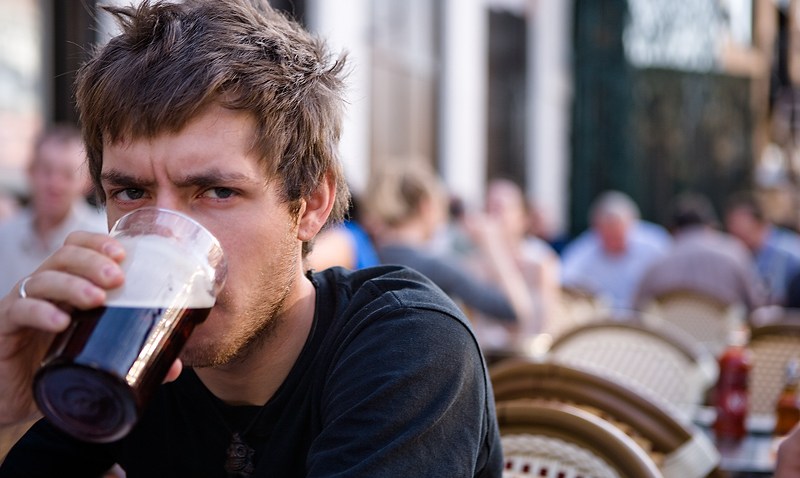 A free beer tasting with free beer sounds almost too good to be true, but upon closer inspection you'll see that Saturday's Midwest Microfest will indeed deliver on that promise.

And we're not talking about some bottom-of-the-barrel brew. Eight different regional breweries will be on tap -- Dark Horse, Three Floyd's, Two Brothers, Metropolitan, Bells, Capitol Brewery, Lakefront and Goose Island.

It all goes down at The Plaza at Park Grill's South Tent from 12-7 p.m.

The Chi Guide: If you're only going to try a few, start with Marshall, from Michigan's Dark Horse Brewery. They grow their own hops, which are said to kick you in the face. You also can't go wrong with their American IPA.

Definitely sample Goose Island's utterly delicious new Belgians. The Chicago brewery has been making more and more high-end Belgian brews, like Matilda, and other smaller run beers.

Warrenville, Illinois' Two Brothers brews are always spot on. If they offer the Avalon, try it. It can be served either hot or cold.

In fact, you might as well grab a designated driver and try them all. All of these breweries are a day-trip away at most, meaning a follow-up visit may be in your future.

Rachel White is a writer for TheChiGuide.com.