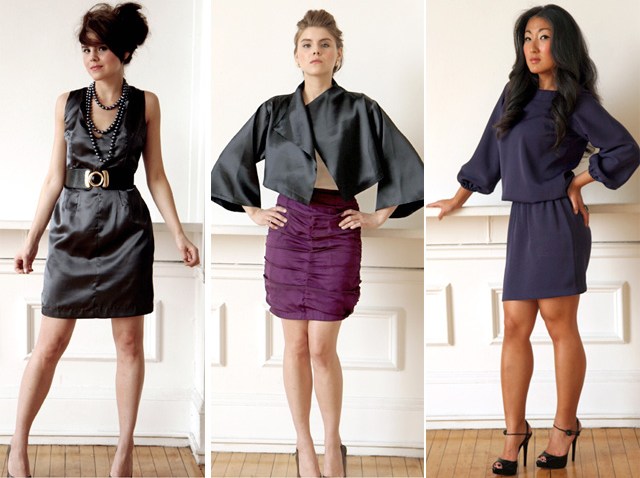 Glamorama is in the rear-view mirror and Akira's biggest fashion extravaganza is just a memory, but Gen Art has stepped in to pick up the slack.
Gen Art is dedicated to showcasing emerging fashion designers and on Thursday unveils the e-boutique launch of Shorty Clothing at West Loop hot spot Lumen.
The virtual runway fashion show features Shorty's 2009 Fall/Holiday collection, which is described as melding "opposing themes and wearable opulence infused with a sexy punk rock edge." It's the '80s animated series "Jem and the Holograms" meets Marie Antoinette, if that helps you create a mental picture.
The show features a virtual runway fashion show and "live model" installations.
Shorty Clothing is an alum of the popular annual Fresh Faces in Fashion show, which by the way, is scheduled for late October.
Complimentary Grey Goose and Bacardi cocktails are included in the ticket price, which means if you play you're cards right, you'll probably break even over the course of the three hour event.
Lumen, 839 W. Fulton Market, Sept. 24, 7 - 10 p.m., $20 in advance, $30 at the door.