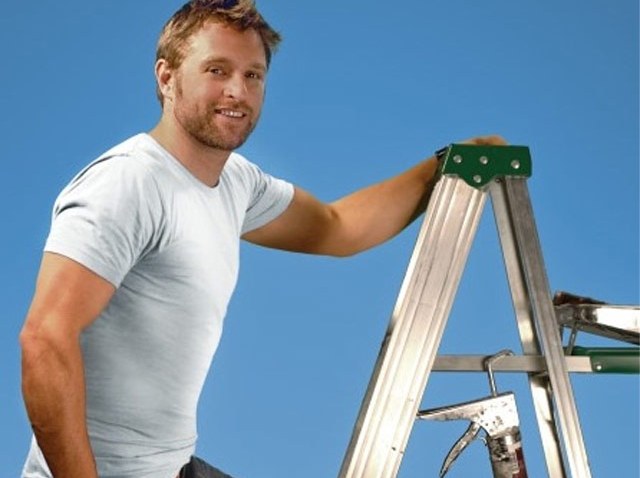 A suburban family is no longer in dire housing straights after getting some help from a NBC show.

"George to the Rescue," part of LXTV's "Open House" program and hosted by building guru George Oliphant, remodels homes for people who can't do it themselves.

Oliphant and a team of professionals helped the Kosvarasti family with a full makeover of their Lisle home. Two of the Kosvarasti's boys have autism and a third survived an agressive form of cancer at the age of 2.

The boys -- now aged 9, 10 and 13 -- all shared the same bedroom, but the program shows how the garage was converted into an autism sensory room/bedroom, and the current bedroom was redesigned so the eldest boy could have a space of his own.

The family stayed at a local hotel while the work was being done, and the $60,000 cost of the renovation was donated.

"A lot of volunteers made this happen," contractor Jason Werr of Wheaton-based JAW Builders told the Lisle Sun. "It's about this family. It's important to do good things for people."

The program airs Oct. 31st at 11 a.m. on NBC5. "George to the Rescue" and LXTV are owned by NBC Universal.