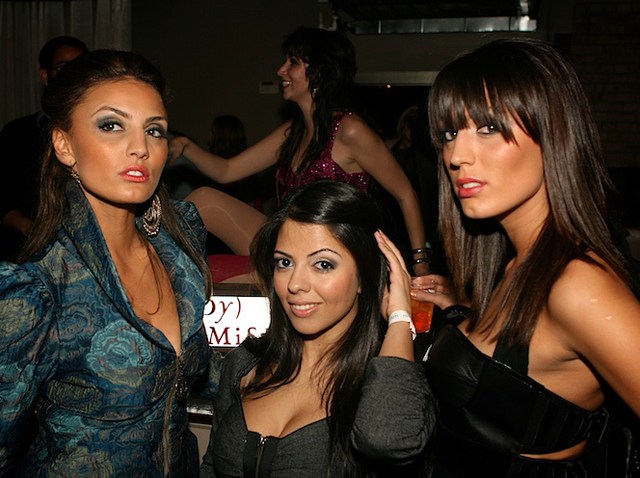 An organization that used to host a number of popular events in Chicago is back from the dead.

New York-based Gen Art "succumbed to the recession" last year, but officials announced Tuesday morning that it was purchased by Sandow Media, and named two former senior executives as co-presidents to lead the company.

Gen Art is dedicated toward developing and discovering talent in the fashion, film and music industries. The company hosted several events in Chicago annually, including Shop Chicago at Union Station, the Fresh Faces fashion show held during Chicago Fashion Focus and an annual film festival.

The company's first 2011 event will be June's 16th annual Gen Art Film Festival in New York. It's not clear if any Chicago events will be added to the slate this year.

Crain's New York reported in August that investors were looking to purchase Gen Art's assets and build "bigger extensions" around the company's events, "like a larger digital platform, webisodes and reality TV."

The new ownership was also expected to take care of clients that lost money when the company unexpectedly folded last year.

Popular emerging designers Gen Art has helped nurture include Zac Posen, Rebecca Taylor, Chaiken and Rodarte.