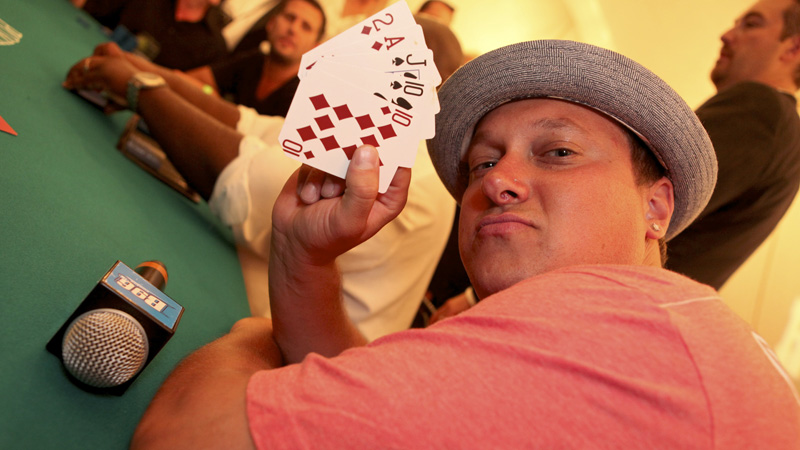 Lady Gaga won't be the only one sporting a "poker face" in Chicago this week.
It'll be "game on" Thursday at Chicago Gateway Green's Texas Hold 'Em "Gaming for Green" charity tournament at Galleria Marchetti.
The fifth annual event offers players a chance to win $5,000 toward a buy-in into the World Series of Poker Circuit Event at Horseshoe Casino.
A $150 donation gets each player $5,000 in chips, with all proceeds benefiting Gateway Green, a nonprofit organization dedicated to the greening and beautification of Chicago.
Additional casino games include roulette, craps and black jack, and if you just feel like hanging out and taking advantage of the buffet and open bar, spectator tickets are available for $40.
Notable players this year include film critic Richard Roeper and Ginger Zee and Natalie Martinez of NBC 5.
To purchase tickets, visit www.gatewaygreen.org or call (312) 540–9930, ext. 223.