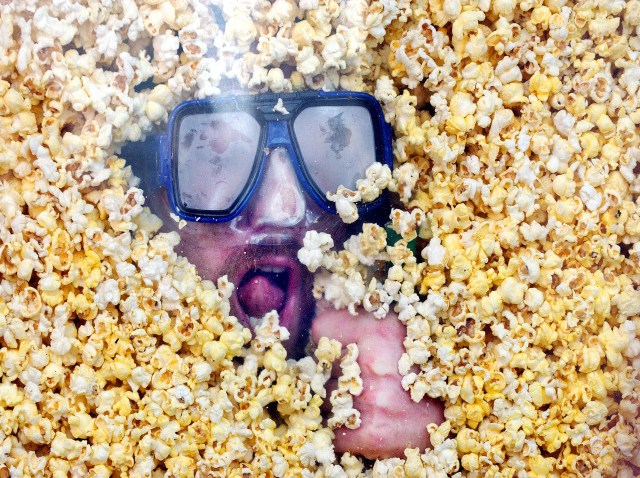 The mere mention of Garrett's Popcorn sends most Chicagoans into olfactory overload. It's as if you can smell that excellent corn concoction popping right before your nose.

The company's flagship shop on Michigan avenue reopened Thursday after a summer hiatus. They'd closed to make way for construction of the Ritz Carlton Residences.

The store at 625 N. Michigan Avenue will again be seeding the Mag Mile air with delicious scents.

A true part of Chicago's history, Garrett's opened in 1949 on West Madison Street, and Thursday's line extended down Ohio street to Michigan Ave.

Early-bird customers walked away with a free bag of popcorn.