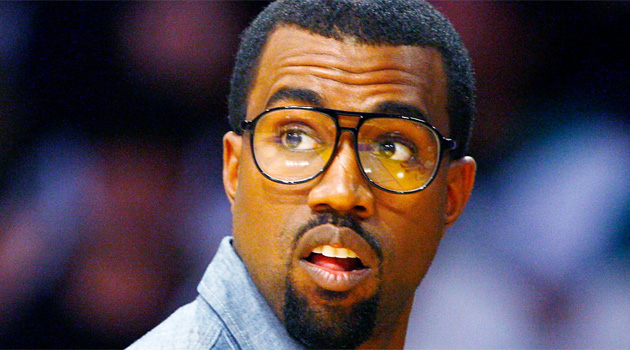 He graced us with his presence last year at Lollapalooza, but superstar rapper Kanye West almost disappeared from the Windy City for an entire year before making a triumphant return last month for a benefit concert.
If you didn't get to check out the show, now you can see how it all went down.
On Saturday at 7 p.m., Fuse television will air the entire June 11 "Stay in School" benefit concert.
"Fuse Presents Kanye West: Live From the Chicago Theatre" will feature an exclusive interview with Kanye, where he'll discuss his mother's dream for the Kanye West foundation.
It was the first major event for the Kanye West Foundation since its founder, Dr. Donda West, passed away in 2007.
About 3,000 Chicago-area students who showed marked academic improvement attended the event and watched Kanye during a sound check before the concert, which will also be included in the Fuse program.
Kanye's red carpet interviews before the Chicago Theatre performance will also be featured Saturday night at 12:35 a.m. on "24/7 Chicago: Secrets of the City."