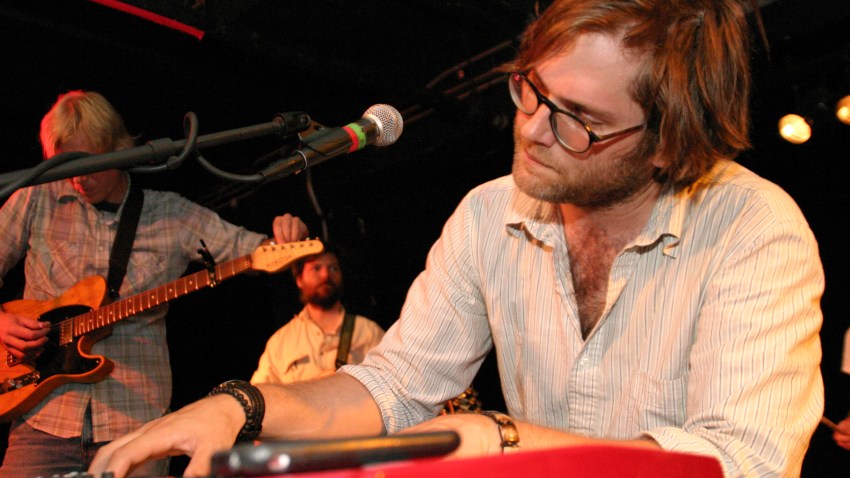 BATS IN THE BELFRY: Before guitarist Eric D. Johnson joined The Shins, he tinkered around with his own project, the folk-rock Fruit Bats, which recently released its fourth album, "The Ruminant Band." The band plays Schubas with openers Iran and Kevin Barker. 3159 N. Southport Ave.; Roscoe Village. 8 p.m. $12 in advance, $14 at the door. 21 and older.
RED SCARE: Tonight's the last night to see the 1964 documentary "Point of Order," a collection of kinescope recordings from the 1954 McCarthy-Army hearings, at the Gene Siskel Film Center. The original footage shows the infamous Sen. Joseph McCarthy as his Communist witch hunt rabidly loses support. And it doesn't include any of that cheesy Ken Burns-like narration. 164 N. State St.; Loop. 6 p.m. $10 general admission, $7 for students, and $4 for School of the Art Institute of Chicago students.
WHATEVER, BOYSTOWN: The monthly hipster, queer dance party Chances Dances turns four years old, and since its opening it has proven itself to be a formidable opponent to some of the more generic options one can find in Boystown. Expect more Bowie than Lady Gaga, with special guest DJ Cody Critcheloe of performance-art band SSION spinning at Subterranean. 2011 W. North Ave.; Wicker Park. 10 p.m. to 2 a.m. 21 and older. No cover.