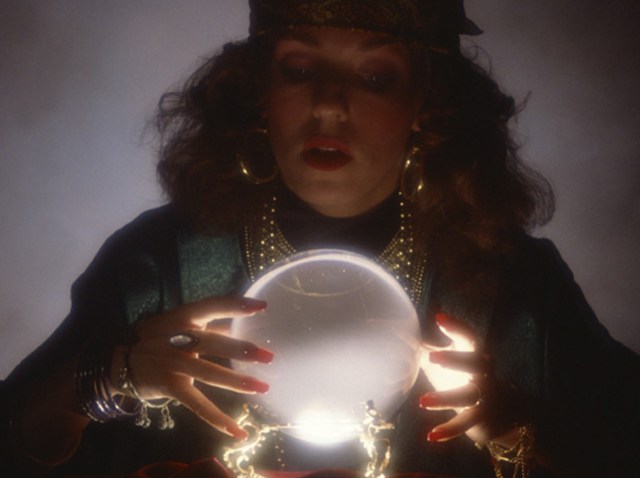 Big Bowl, known for its fiery hot takes on Chinese and Thai food, may soon be known for its fiery hot "Fortune Hour."

The 60 E. Ohio location is launching the monthly event on Thursday, and every first Thursday of the month afterward.

The cocktail reception will be held between 5 - 7 p.m., and includes complimentary appetizers such as pot stickers and dumplings, along with $2 Tiger beer and $5 mai tais and pomegranate breezes.

Fortune tellers will also be on hand to provide free tarot card and numerology readings and prizes will also be raffled off.

We predict you, and your wallet, will be happy when it's all said and done.

Reservations are mandatory at 312-951-1888.