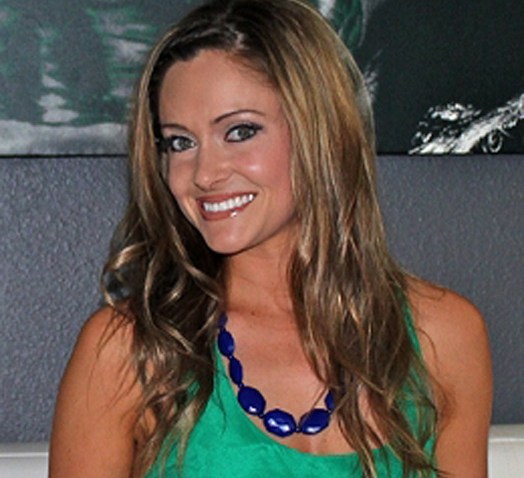 Former Bachelor Molly Mesnick has good taste. After all, she ended up bouncing back after the public breakup on season 13 of the Bachelor, but ended up scoring superstar boyfriend (and now husband) Jason Mesnick in the end.
But besides men, the Wisconsin native also has great taste in fashion. And lucky for the rest of the world, she's cleaning out her fab closet and selling some of her goods on Chicago-based luxury auction site, EDrop-Off.
Some of Menick's "one-time wears" from the actual show, as well as other designer items are available for purchase at
www.shopedropoff.com
.
Here's a sneak peak of the most recent items Molly put up for auction through eDrop-Off:
And for those of you with your own collection of luxury goods around the house that have been hiding in the back of our closet, you can make some extra cash too. Just visit the
Web site
for more details.
Kim Peiffer is the founder of The Glow List, an online magazine dedicated to fitness, beauty, healthy eating, spa and travel.