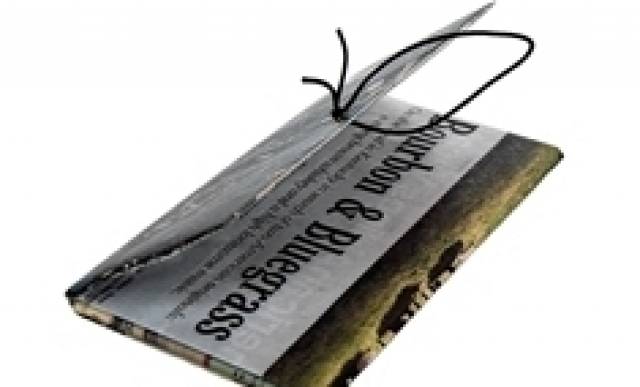 CASH STASHER: A wallet made of matte laminated newsprint with an elastic tie closure means each one is both recycled and unique. Wonder if we can request the comic section. $20. Available at Greenheart, 1911 W. Division. 312.264.1625 or online at www.greenheartshop.org
SPA DAY: Take advantage of what's left of September by heading to
Urban Spa Chic
. Tuesdays through Fridays you can receive 30 percent off your spa service if it's before 3 o'clock. Get 'em tiger.
Urban Spa Chic; 1401 W. Hubbard St; 312.492.8050
urbanspachic.com
MAN-CESSORY: We're loving the citrus-colored men's wallets from
J Fold
. The bi-fold money-keepers are durable as all get up and made from 100 percent top grain leather. We likey.
Some styles available at His Stuff or online at
jfold.com