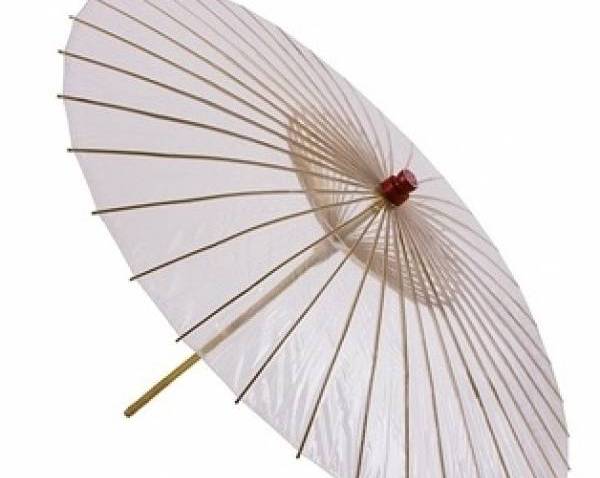 BLUSTERY DAYS: Chicago winds stand no chance against this sustainable umbrella made from bamboo with a biodegradable clear canopy. It's crafted to withstand the heaviest downpours and high winds. Available at Grasshopper.
MEATLESS PLEASURE: We knew it was only a matter of time before the vegan trend spread to accessories. These leather-free bags from
Matt & Nat
are crafted from recycled plastic bottles and a note inside each bag tells you how many bottles it took to make it.
Get one at
His Stuff.
MUK-A-LUK-LUK: Moccasin meets all-terrain winter boot with these short wrap mukluks from
Manitobah
. They are made of suede with embellished beading and faux shearling lining. Sink your feet right in.
Get them
here
.