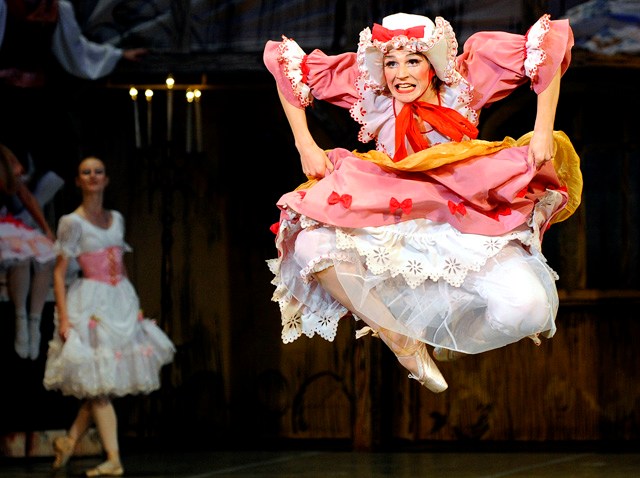 BEST COSTUME EVER: Looking to put your friends' costumes to shame this Halloween? The Joffrey Ballet is selling more than 200 costumes from its vault at the Joffrey Tower, and prices start at $25. 10 E. Randolph St., fourth floor; Loop. 8 a.m. to 2 p.m.
WITCHING HOUR: Chicago-based DJ duo Flosstradamus celebrate Halloween early with "Witches Ain't Shit 4" at the Bottom Lounge. They'll be spinning with Thunder Horse, Black Holes, Capcom, and Huggies Supreme. 1375 W. Lake St.; West Loop. $7. 18 and older.
MUM KNOWS BEST: Icelandic electronic group Múm stops by the Logan Square Auditorium, playing in support of its latest album, "Sing Along To Songs You Don't Know." Openers include the Animal Collective-sounding Sin Fang Bous. 2539 N. Kedzie Boulevard.; Logan Square. $15. All ages.