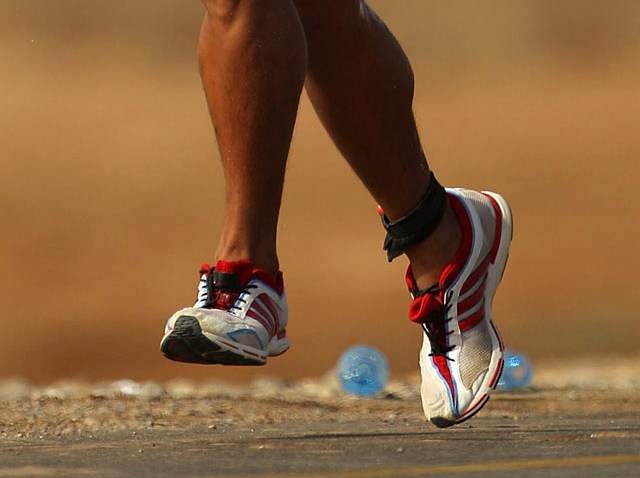 Looking to improve your form? Check out these Good Form Running Clinics at Fleet Feet Chicago locations throughout the month of December for 60 minute clinics on everything from posture to cadence.
You'll learn the four steps to good form running and receive video gait analysis to help you improve.
Dec. 1 - South Loop, 9:30 a.m.
Dec. 8 - Old Town, 3:00 p.m.
Dec. 15 - South Loop, 9:30 a.m.
Dec. 21 - Lincoln Square, 3:00 p.m.
For more information, check out the Good Form Running website and stop in to one of these clinics!