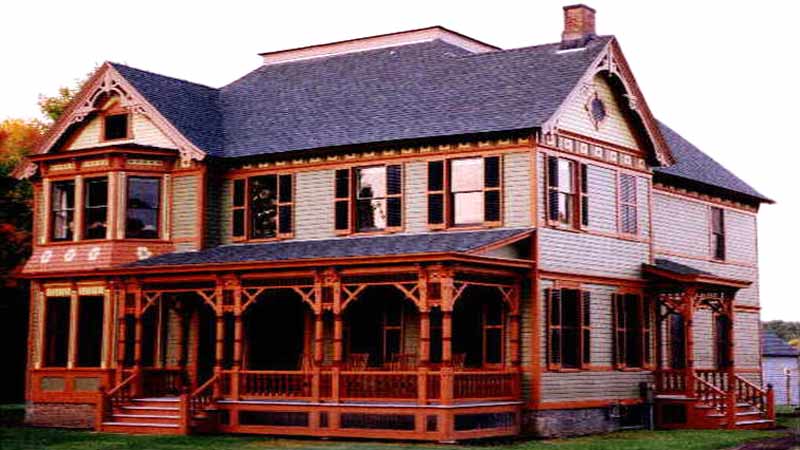 Elgin, Illinois. Famous for its – um – well, not really famous for anything. But Elgin is being recognized as Chicagoland's secret gem.
In This Old House magazine's July/August issue, Elgin is named the Best Old-House Neighborhood for Fixer-Uppers.
This Old House accepts nominations from thousands of neighborhood organizations around the country, and the magazine's editors decide on the winners.
"We're looking for places that still have a lot of their original details in tact and there are still a lot of those places in Elgin," Keith Pandolfi, This Old House Associate Editor said. "We're also looking for a lot of momentum when it comes to restoring the old houses."
Elgin was selected based on its proximity to downtown Chicago, its affordability and the grants available to families that want to turn multifamily homes back into single-family homes.
Resident homeowners hope that this award will help Elgin defeat stereotypes of a grungy, tired, rundown and dangerous town.
"Elgin is beautiful," city resident Brenda Hennessey said. "It's walkable and safe, with plenty of bike paths."
The 51 neighborhoods on the list are awarded in categories like the Best Places for Families and the Best Places for "Foodies." They are considered old-house neighborhood based on criteria like architectural diversity, craftsmanship of homes and community.
The winning neighborhoods are places that are not yet on your radar, but according to the magazine's editors, they ought to be.