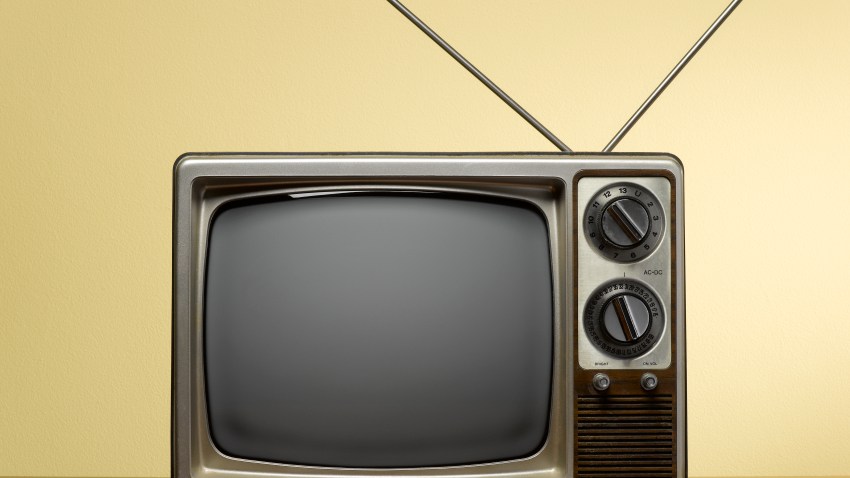 Lights. Camera. Chicago.

It seems our city is about to become overrun with TV sets, because Chicago Sun-Times columnist Michael Sneed reports that five pilots are scheduled to be shot in the city next month.

The shows include a FOX cop drama, an ABC legal drama, a CBS pilot about an ATF agent, a FOX show about a former cop working in a Chicago law firm, and an NBC sitcom called "Friends with Benefits" centered a group of 20-somethings, Sneed reported.

Chicago is also set to make waves in the film world, with recent news that scouts are canvassing city locations for another Dark Knight Batman movie that could begin shooting later this year.

Transformers 3 director Michael Bay also announced that "big action sequences" will be shot in Chicago for that upcoming movie to be released in 2011.
One more interesting movie tidbit: word has it that Paramount is interested in purchasing a script written by late North Shore writer/director John Hughes.