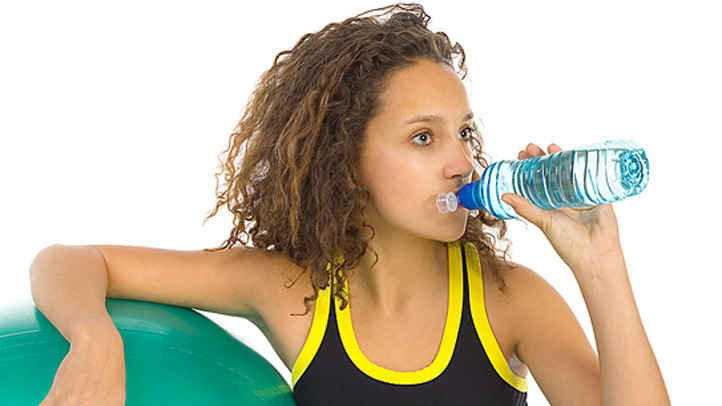 From kickboxing to pole dancing, there are a million fun ways to burn calories at fitness studios all over Chicago. But having to go to individual studios for each different class can be a serious drain on your time, not to mention gas money.

Enter Evanston Fit Girl Studio, a brand new specialized fitness studio that brings together an abundance of specialized classes under one roof.
Love spinning? Great. Into barre classes? Not a problem. Owner Michelle Pretekin has taken the concept of a personal gym to a whole new level.

Mix things up and burn calories with cardio exercise, toning, mind strengthening and flexibility.

Fit Girl Studio offers hands-on training through three specialized techniques that include barre, yoga and spin -- a trio seldom found in one studio.
Pretekin believes in the idea that we should be free to design our own fitness path, which is accomplished with classes that vary in intensity from vigorous to relaxing.

Another bonus -- you don't have to commit in advance. Drop-in classes are $20.
Which means if that pint of Ben & Jerry's and your couch comes calling, you may miss out on the calorie burn, but at least you're not out 20 bucks.