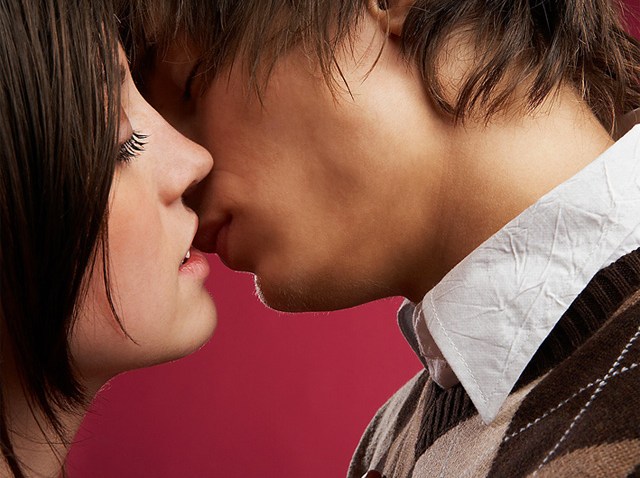 You've tried Match.com, speed dating and even stalking that hottie in the produce section, but when it comes to landing a perfect date, you're still batting below the Mendoza line. So why not try a Chicago dating game show?

The Single Mingle Show to be exact, which kicks off its inaugural event Saturday at Spy Bar.

The live dating show selects eligible singles from online applications based on age, location and compatibility.

Contestants compete with each other to determine their compatibility with a chosen bachelor or bachelorette, and go through rounds titled First Base, Pop Quiz and Let's Get Physical, which is a blindfolded boogie on the dance floor.

Prizes are given to the winners and participants, including a lavish date for the winning couple.

Note that the show participants won't be the only ones looking for love -- or a hookup. All guests will be asked their relationship status at the door, which will be displayed on buttons.

Everything related to this show is left to chance, including your admission price. Spin a wheel to determine what you'll pay, anywhere from free to $10.

Jan. 23, 6 p.m., Spy Bar, 646 N. Franklin St. Click here to fill out an application to be on the show.