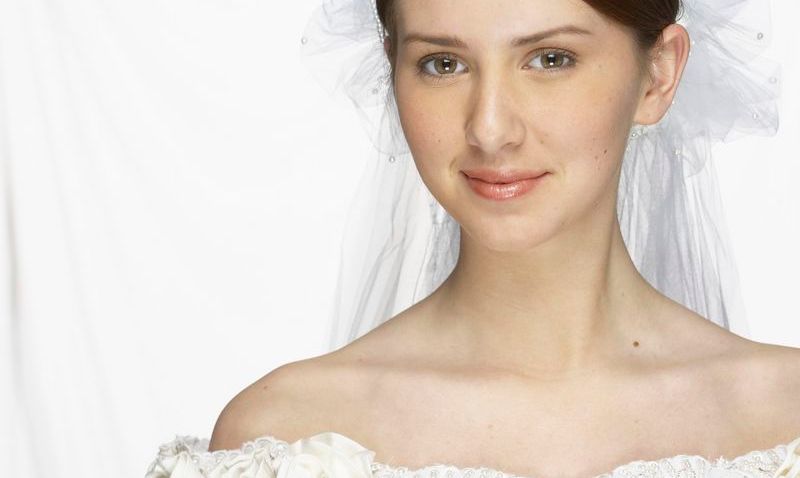 It's only natural that brides spend endless amounts of time -- and dollars – on a wedding dress, only to wear it once and then let it sit for eternity on a closet, collecting dust and other unsightly signs of aging.

Yes, it's your wedding dress, but there are actually cooler things you can do with it than throw it in a closet. This March, famed dress shop whiteCHICAGO is dedicating the entire month to collecting gowns for donation to Brides Against Breast Cancer.

The store is in need of contemporary style gowns, slips and veils that are less than 7 years old (if you have a receipt, bring it along for help with pricing the dress accordingly). Donate between March 1 and March 31, and your gown will go toward donation from whiteCHICAGO.

Over the past three years, whiteCHICAGO and their brides have donated 200 wedding gowns, for a total worth of $575,000.

Brides Against Breast Cancer (a non-for-profit organization) is hosting its annual gown sale at the Wyndham Chicago Hotel, April 2- 3; proceeds enable Making Memories to grant wishes to terminally–ill breast cancer patients.