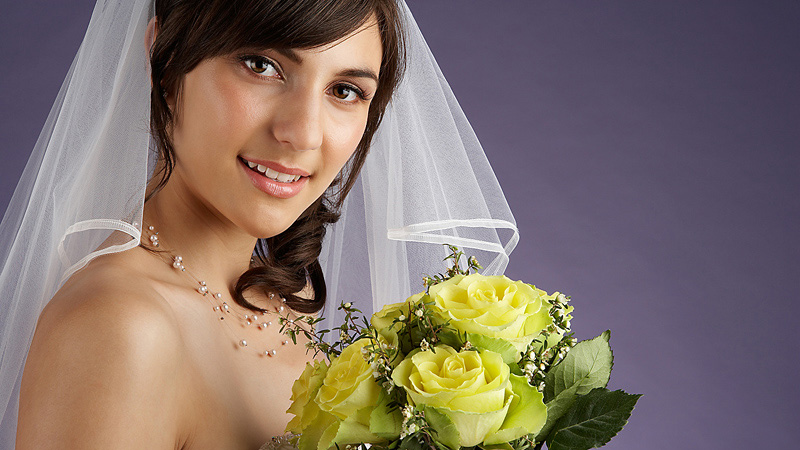 As Kate Middleton famously found out last summer, it's not a good thing when you're upstaged by your bridesmaid.
So if you're ready to walk down the aisle, you may want to look in to Fitness Formula Club new program.
The fitness club has partnered with personal styling company Unveil Your Look to offer brides-to-be a special package to get their wedding booty in gear, and just like putting together any other plans for the wedding, it comes with many, many options.
Bridal Bootcamp is a 12-week program beginning March 19th that will be held at both West Loop and Lincoln Park FFC locations.
If you like to have everything pre-planned for you, go for the Bridal Bootcamp option (priced at $599 for FFC members/ $799 for non-member), which includes a package of spa treatments throughout the program, 24 one-hour group training sessions, and your own style consultant who will help you look your best on your wedding day, including helping you choose the right dress for your body type, and more.
Or, if you like to pick and choose, explore the a-la-carte menu, where you can choose from the Unveil Your Look Package ($150), which includes a one-on-one consultation with an Unveil Your Look style consultant to develop a customized package, gift bag, and garment bag.
Or chooe the a-la-carte spa package (also $150), which includes a mini-petit facial, a 30 minute massage, bikini and brow waxing and a complimentary foot soak before services. And finally, there's the third a-la-carte package, the FFC Fitness package ($450 for member/ $650 for non-members) which includes 24 one-hour group training sessions.
With that many options to choose from, you'll be putting Pippa in her place in no time.