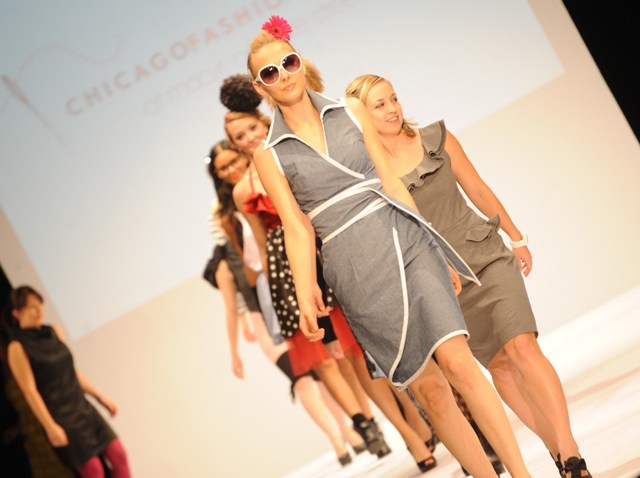 Know a designer who wants to step their game up to the next level?
The Chicago Fashion Incubator at Macy's is accepting applications for the 2012-2013 Designers in Residence (DIR) program.
The program provides six up-and-coming designers with a year-long residency, including office space, a workshop room with sample production space, a shared conference room/showroom space and many opportunities for exposure and participation in fashion events.
To be eligible for acceptance, applicants must live in the Chicagoland area, be 21 or older; provide a minimum of three images of their work which reflects the vision of the brand and have already started or have a plan to start a fashion business.
Candidates must also submit a $75 application fee and be able to commit to the program for a full year.
For more information on how to enter or the rules of the program, head to www.chicagofashionincubator.org.
The new batch of Chicago's talented designers will start whipping up creations after the announcement of the winners in February.