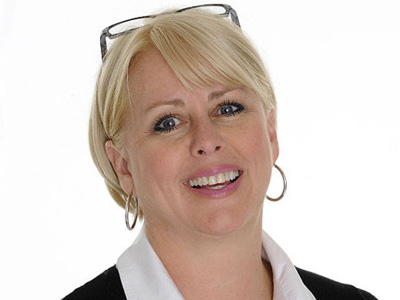 Garmental.com is the virtual pathway to all-things Chicago fashion-related, so its no surprise they've managed to score some sweet designer items by a former Project Runway contestant to give away to Chicagoans.
The site has partnered with Lake Forest designer Peach Carr to give away an exclusive dress to subscribers of the site. Carr, Considered by fashion consultant and Bravo star Tim Gunn to be the "Queen of Country Club Chic," started a line meant to appeal to all ages and sizes and inspired by the fashions and music of the '60s.
From February 7th-11th, fashionistas can visit
Garmental.com
to sign up and enter for a chance to win the adorable dress. Carr will also be providing style tips and tricks for readers.
Kim Peiffer is the founder of The Glow List, an online magazine dedicated to fitness, beauty, diet, spa and travel.