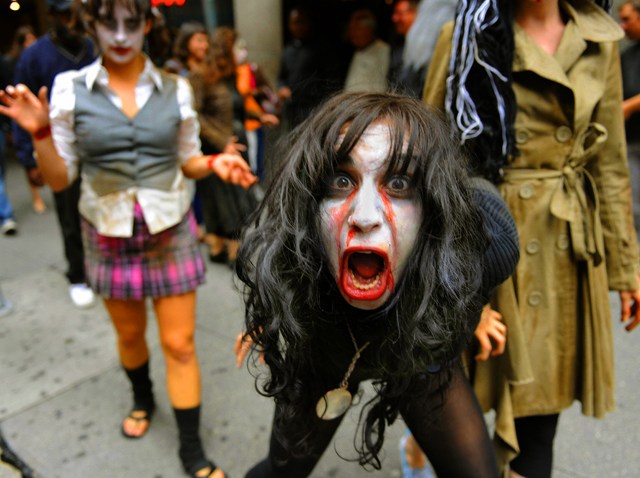 MIDNIGHT FRIGHT CLASS: Get pumped for this weekend's 24-Hour Movie Box Massacre by attending Facets Cinematheque's midnight screening of "The Curse Of Frankenstein." The screening is part of a month-long series, Fright School, which features a different horror movie every Friday and Saturday. 1517 W. Fullerton Ave.; Lincoln Park. 11:55 p.m. $5.
BLAST FROM THE PAST: Chicago-based post-punk legends Naked Raygun play the Metro for Riot Fest, which is a string of shows including bands you probably haven't seen since high school. Openers include Rights Of The Accused, No Empathy, and Wax. 3730 N. Clark St.; Wrigleyville. 5:30 p.m. $20. All ages.
WHAT'S COOKING COUNTY: Asking Cook County Commissioner Tony Peraica about reforming the county government might elicit a few eye rolls, but Peraica's been barking up that tree long before it the word "reform" became a campaign buzz word. The Republican commissioner will be giving his two cents at the University Of Illinois in Chicago's "Future Of Chicago" lecture series. UIC's Behavioral Science Building, 1007 W. Harrison St., Room 140; South Loop. Noon. Free.