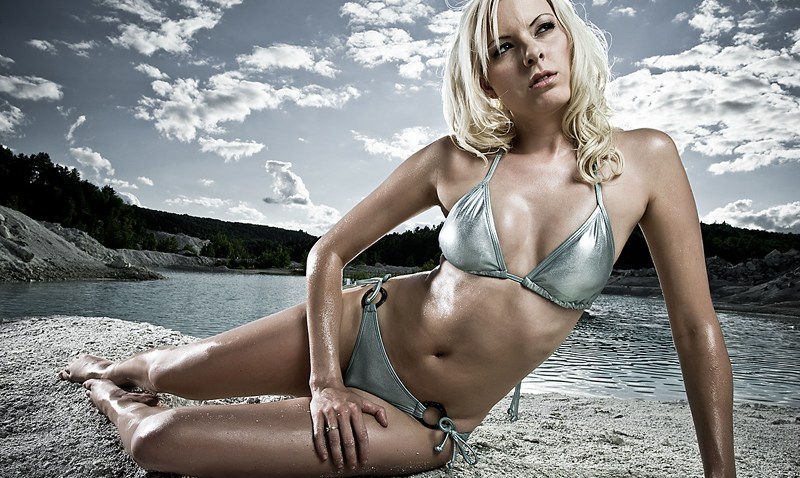 Sooner than later, we'll all be living it up in less clothing, so yesterday was the time to start getting ourselves into prime bikini shape.
The mind/body cleanse starts off with a three-day juice cleanse from Blueprint; a highly nutritional, fresh fruit and vegetable based liquid detoxifying cleanse that is also gluten free and lactose-intolerant friendly.
Next, gear up for three complimentary mind/body classes at
Exhale Spa
(choose from Core Fusion, Core Fusion Yoga, Core Fusion Sport classes or yoga), and one complimentary 60 minute FUSION massage, a 60 minute TRUE facial, or a 30 minute acu-organ detox therapy. The spa recommends taking the classes daily during your cleanse, and enjoying the treatment on the second or third day of the cleanse to get the most out of it.
Exhale and Blueprint are offering this three-day deal at $295, which, when you do the math, saves you around $100 if you would have booked it all separately.
You can pick up your cleanse juices at Exhale, and receive vouchers for the classes and treatment while you're there. To get started, visit
www.blueprintcleanse.com
or call 312-753-6500 for more details.
And dust off that ol' swimsuit in anticipation of your results.