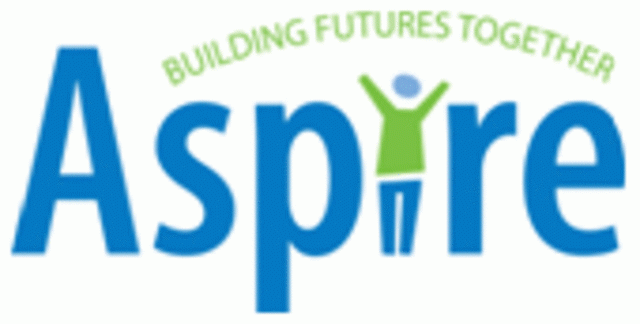 Spend an entertaining night in Morocco without leaving Chicago.

Attend a mystically Moroccan black tie gala on Saturday, February 25, to raise funds for infants and young children with developmental delays and disabilities.

Aspire, one of the largest human service nonprofits in west suburban Chicago, is hosting an entertaining evening that includes belly dancers, henna artists, and a live band. The nonprofit company plans to transform Chicago into the North African country of Morocco, known for its intriguing style and culture.

NBC 5's Lisa Parker will host the event called "Big City Night in Morocco." The gala will offer an experience of a "blend of cultures, renowned cuisine and even entertainment from this exotic land," said Collette Adams, Big City Night Committee Chair.

Some of the live auctions scheduled for the event include a week stay at a private home in Nags Head, North Carolina, a dinner for eight at the Hyatt Regency Chicago, and 22 tickets to enjoy the Chicago White Sox from the Diamond Suite at US Cellular Field.

Money raised benefit children with disabilities.

"Our family-centered services help children with special needs gain independence and reach their unique potential. With the early advantage provided by Aspire, children are able to reach a little farther, a little higher and aspire to a world of possibilities," said Jim Kales, Aspire President and CEO.

"Big City Night in Morocco will be a great opportunity to support children of all abilities living, learning and growing together in our communities," added Jim Kales. "Each year, Aspire assists more than 300 children with disabilities such as autism, Down syndrome, and cerebral palsy."

The gala is presented by the Microsoft Store in Oakbrook Center and National Van Lines, Inc. NBC 5 is the media sponsor.

Aspire is NBC's proud community partner, recipient of a prestigious grant from NBC Universal Foundation, and recently featured on NBC's TODAY show as a "local nonprofit doing amazing things."

To learn more about Aspire, click here.