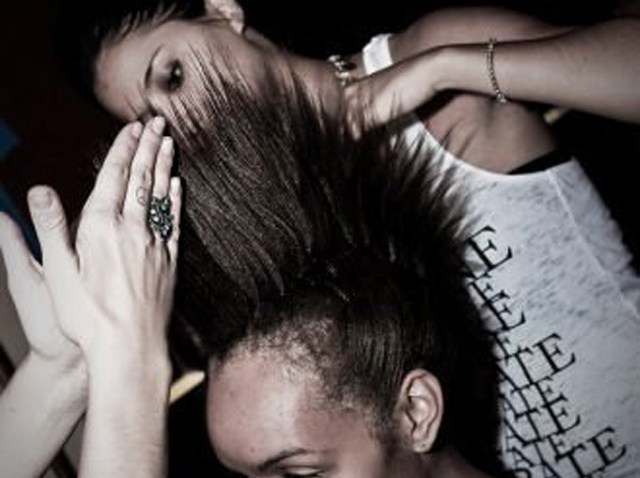 All the creative minds of the city will be gathered in one place on March 22 for Stimulus, an event celebrating Chicago fashion, art and music.
Music venue Double Door will host the bash, which features the latest and greatest from the city's fashion designers, local musicians, photographers, hair and makeup experts and more.
Sip on cocktails while shopping 'till you drop. Jewelry designer Vanessa Walilko will be showcasing her chainmaille jewelry collection, Kali Butterfly, which is made from made from 100 percent recycled materials like aluminum.
Plus, fashion designers will be showing off their latest duds, there'll be new art to check out, and even a few visual performance artists to keep you entertained (in case the cocktails don't suffice).
The event is presented by RAW:natural born artists, an independent arts organization that hand selects and spotlights independent creatives in visual art, film, fashion, music, hair & makeup artistry, photography, models and performing art.
Tickets to attend the event are $10. You can buy them here.