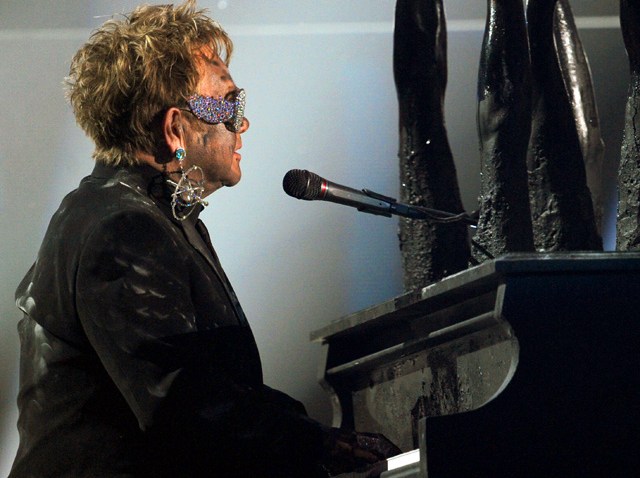 It may not be at Wrigley Field and don't expect a surprise appearance from Billy Joel, but Elton John will be back in town to perform.
John and his five piece band will play on April 16th at Sears Centre Arena in Hoffman Estates.
Tickets go on sale on March 13th through Ticketmaster.
The bust that was to be a summer concernt with Billy Joel at Wrigley Field ended up causing drama between the piano men when John told reporters the show was cancelled because Joel wanted some time off.
Joel said he never made plans to tour with Elton John this year.