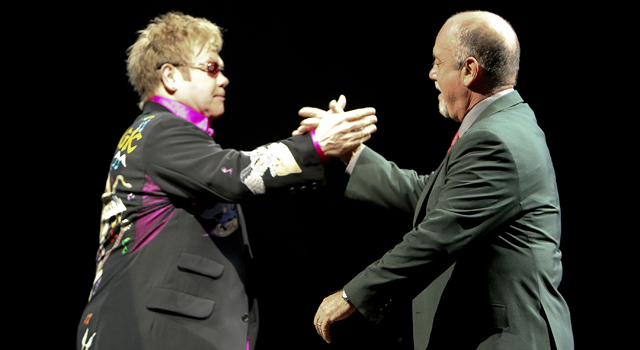 The Piano Man and the Rocket Man will not reprise their Wrigley Field performances this year.

Sir Elton John said Friday that the summer leg of his tour with Billy Joel has been cancelled.

"Billy just wants to take a year off, and I'm so disappointed because when we came to Wrigley Field last year -- I'm a huge baseball fan, I saw my first baseball game at Wrigley Field and it was like playing in the church of baseball -- I was so delighted to be there, and we had such a wonderful two days," John told NBC Chicago. "I'm absolutely gutted because I'm so looking forward to coming back to play there."

The announcement came during a satellite interview for NBC Chicago's "The Talk" program. John was invited on to discuss his involvement in the Broadway musical "Billy Elliot," which is coming to Chicago next month. John composed the music in the production.

John said he will be in Chicago "with bells on" when Billy Elliot hits the Ford Center/Oriental Theatre beginning March 18.

Last year, John and Joel paired up for two shows at the Friendly Confines as part of their Face 2 Face tour. They played twin pianos and traded vocals, with each artist performing a set with his own band.

"The Talk" airs Sunday's at 8 a.m. on NBC 5 Chicago.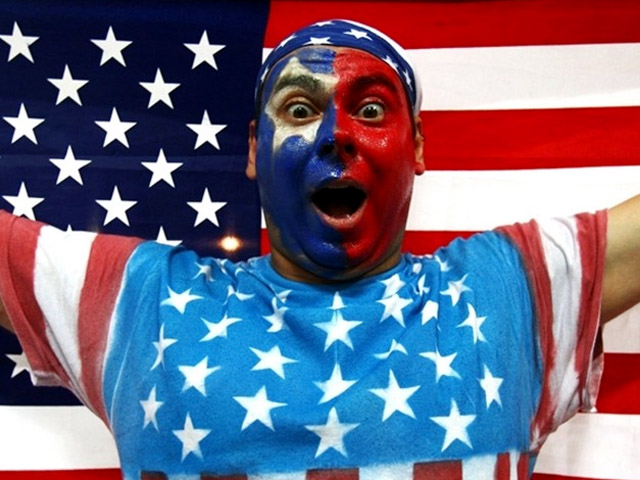 It's snow joke: The Vancouver Winter Games are here! Check out NBCChicago's full coverage, fan us on Facebook, and follow us on Twitter.