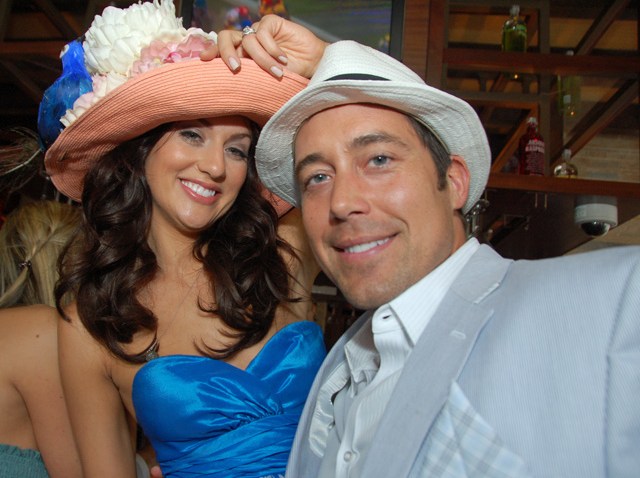 Chicago's "it" couple, Ed Swiderski and Jillian Harris, appear to be a thing of the past. But is there an appetite for Ed without Jill?

We'll start to find out Thursday when Chicago's Swiderski, previous winner of "The Bachelorette," attempts his first solo public initiative since he and Harris apparently called it quits.

"Rock Your Heart Out" at Bull & Bear will launch Swiderski's non-profit Global Education Open Technology Foundation, which aims to improve the technological resources for students worldwide.

The event will also feature a live performance by American Idol alumnus Jeffrey David Goldford.

As for the state of the reality show couple's relationship? The couple hasn't spoken publicly, but Jillian recently moved out and has been shooting episodes of ABC's "Extreme Makeover."

The couple had been making wedding plans before the break, and appear to be still friendly, joking back and forth on their Twitter accounts.

So what's the real state of the relationship? Head to the event Thursday and ask him yourself. And ladies, if you like what you hear, maybe you should ask him out as well.

Click here for more information on the event.