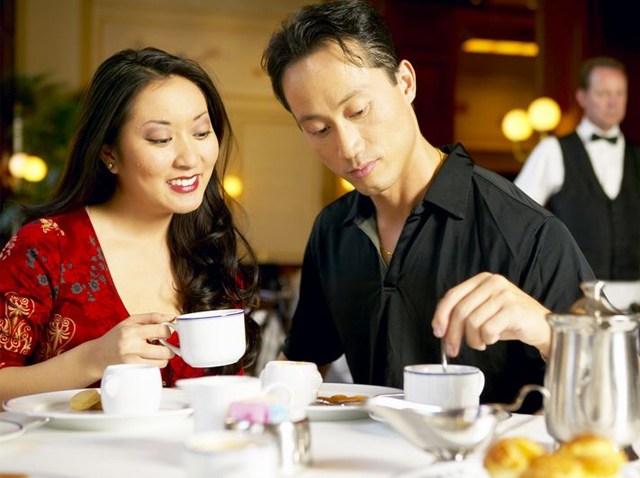 You've heard the term "buying locally," but chances are it's not something that comes to mind when looking for a restaurant. Until this week.
The Chicago Originals Restaurant Week runs Jan. 18 - 31 (that's a long week), and offers special food deals at local independent restaurants.
Participating restaurants include Café Matou, Trattoria Roma and The Grocery Bistro (click here for full list and special menus).
Choose between three- and four-course prix fix dinners at 20 Chicagoland eateries for $29.10.
Some restaurants are also offering a free glass of wine or selected bottles of wine for $29.10.
Reservations are strongly encouraged at each participating restaurant.