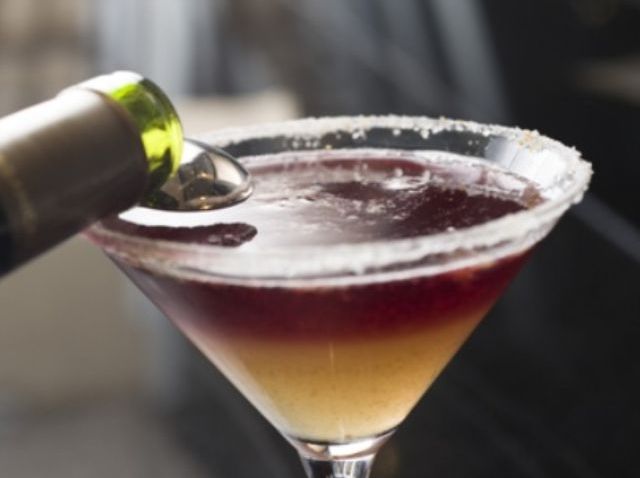 TOASTING TO BETTER TIMES: Our Diet Coke version of the Great Depression started exactly a year ago today, so how better to celebrate than half-off martinis at the Kit Kat Lounge, where they're slinging lava lamps (vodka and sprite plus a floating shot) and the snickerdoodle, which is made up of vodka, Baileys, Kahlua, Frangelico, and amaretto. 3700 N. Halsted; Lakeview. $5. (773) 525-1111.
FORGET TAYLOR SWIFT: Indie-country crooner and Nashville native Paul Burch plays the Empty Bottle with openers Jon Langford and Horse's Ha. Burch tours in support of his latest album, Still Your Man, which combines rockabilly and R&B for some great, easy listening. 1035 N. Western Ave.; Ukrainian Village. $10. (773) 276-3600.

ON THE CHOPPING BLOCK: "Top Chef" season-four winner Stephanie Izard returns to the Merchandise Mart Chopping Block, this time cooking up a three-course meal possibly from her upcoming restaurant, The Drunken Goat. 222 Merchandise Mart Plaza; River North. RSVP required. 6 P.M. $150. (312) 644-6360.