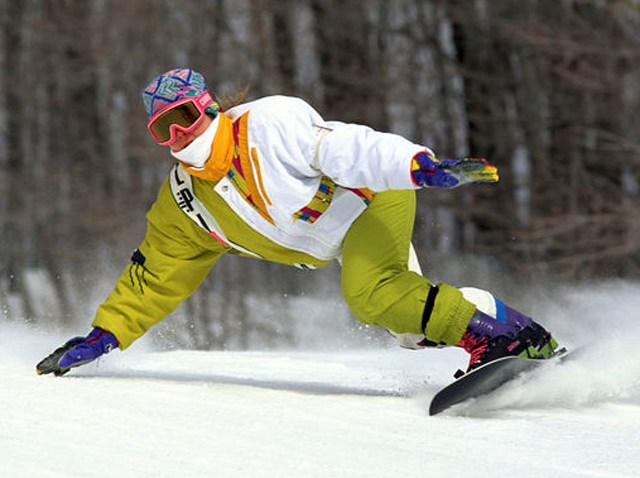 If you're going to drink while watching the Olympics, there might as well be something in it for you -- besides catching a buzz.

That's the goal behind the CrossRoads Bar & Grill's Winter Olympics raffle, where every drink means a chance to win.

The new sports bar is raffling off a bunch of cool winter athletic wear and gear on Wednesday and Thursday, days Winter Olympic snowboarding events will be televised. The prizes include:
1 Women's Tech Nine Snowboard ($350 value)
1 Men's Tech Nine Snowboard ($350 value)
1 Women's Grenade Jacket ($150 value)
2 Skateboard Purses ($40 value each)
2 CrossRoads Shirts Autographed by US Olympic Snowboard Cross Athlete, Nate Holland (winner of the 2010 XGames)
Each customer gets a raffle ticket each time a drink is purchased.

The raffles take place at 8, 9 and 10 p.m. each night.

Before you know it, you'll soon have everything you need to start training for the 2014 Games -- as soon as you put down that drink.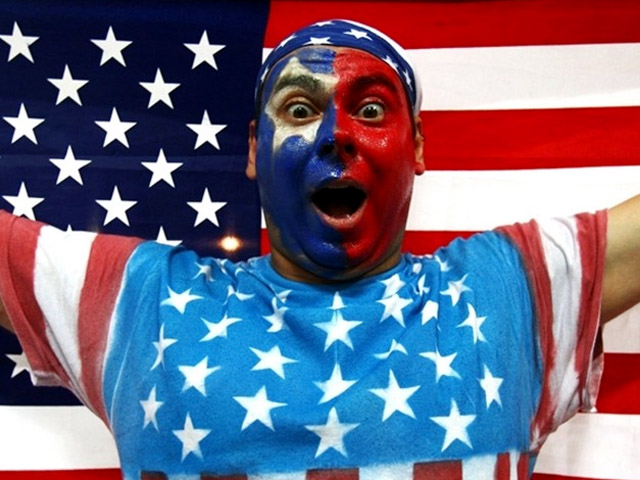 It's snow joke: The Vancouver Winter Games are here! Check out NBCChicago's full coverage, fan us on Facebook, and follow us on Twitter.