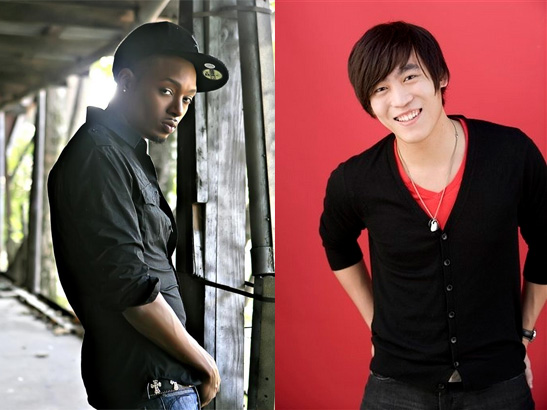 The "American Idol" dream is over for two Chicago area men.
Northbrook's John Park and Joliet's Jermaine Sellers came up empty on the show Thursday night.
Park, a member of a Northwestern acapella group, was voted off after singing a rendition of John Mayer's "Gravity," the Chicago Tribune reported.
Sellars, who sings gospel in church, tried his hand at Marvin Gaye's "What's Going On" to no avail.
It wasn't all bad news for Chicago area singers however, as Mount Prospect's Lee DeWyze made it through to the next round.
Two singers who aren't technically from Chicago but we're claiming as our own are still in the running -- Katelyn Epperly, 19, and 24-year-old Crystal Bowersox both advanced Wednesday night.