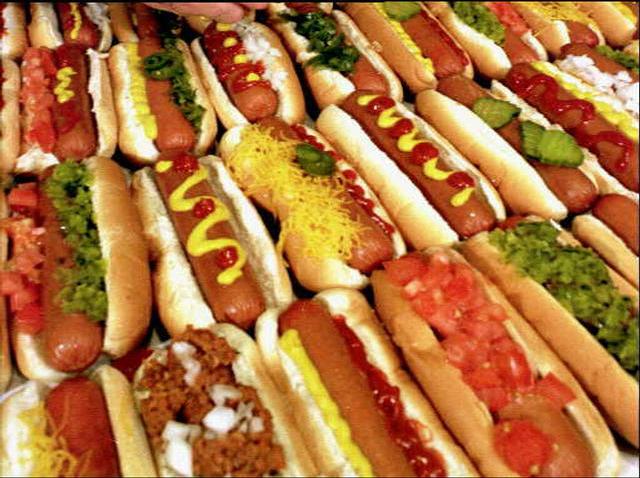 Get ready for a real dog fight.
A Michigan-based Coney Island restaurant chain will debut its Detroit-style hot dogs in Chicago's Lakeview neighborhood Monday.
But Chicago hot dog experts think the chain may be barking up the wrong bun.
"Chicago is a very tough market," Patty Sullivan, spokeswoman for Portillo's Restaurant Group tells The Detroit News.
The new sausage franchise opens at 3455 N. Southport Ave. in Chicago, just nine miles from the famed SuperDawg and less than two miles from Weiner Circle in Lincoln Park.
Despite the warnings, Co-Owner Lou Goldhaber thinks there's a market.
"Native Detroiters are literally ready to rip our door off the hinges," Lou Goldhaber, Co-owner of Leo's Coney Island franchise, tells The Detroit News.
There are not-so-subtle differences between a Chicago Dog and and a Detroit dog.
Detroiters prefer chili, onion and mustard on thier sausage, while Chicagoans like a poppy seed bun with tomatoes, relish, pickle, onions and celery salt.
Leo's Coney Island began in Southfield in 1972. It currently has 41 franchise locations. "The name recognition is there for sure," says Leo Stassinopoulos Jr., director of franchising and son of the restaurant's co-owner.
Only time will tell if Chicagoans bite on the Detroit dog.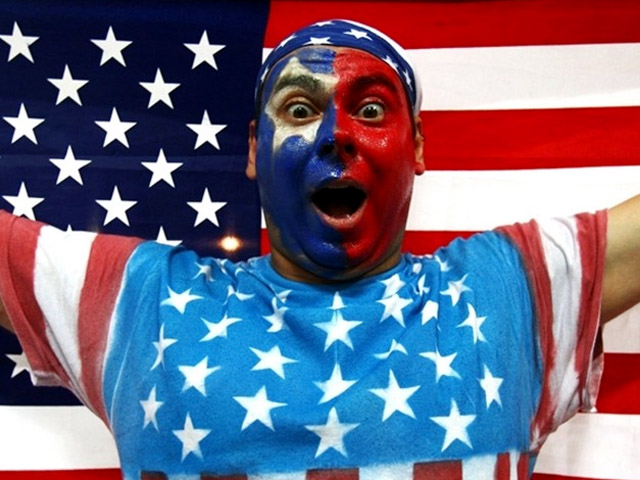 It's snow joke: The Vancouver Winter Games are here! Check out NBCChicago's full coverage, fan us on Facebook, and follow us on Twitter.