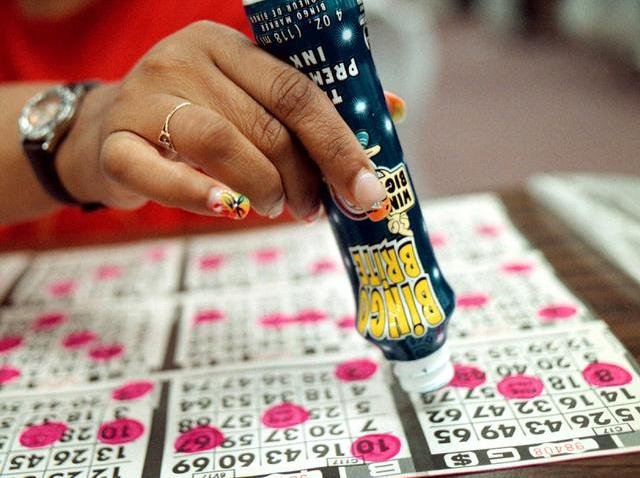 NOT YOUR GRANDMA'S BINGO: A game common to many nursing homes gets raunchy with Dirty Bingo at Victory Liquors. It's like regular bingo but participants have to connect the dots in a delightfully vulgar pattern instead of a direct line, and prizes include a wide range of toys donated by The Pleasure Chest. But beware: Cheaters get paddled when caught. 2610 N. Halsted St.; Lincoln Park. 8 p.m. to 10 p.m. $10 cover gets you 10 bingo cards and a drink.
GET CRAFTY: Now that fall has rolled into Chicago (not like there was ever a summer to begin with), it's time to start thinking of indoor activities to do—especially since our winter imprisonment is bound to hit sooner rather later. Thankfully, the Los Angeles knitting group Dirty Needles opens up a Chicago chapter at the Hideout tonight. 1354 W. Wabansia Ave.; Wicker Park. 5:30 p.m. to 8 p.m. Free.

RECESSION-PROOF DINING: Eating out hasn't been the same since Wall Street screwed the nation, but vegetarian-hotspot Blind Faith Café has a great recession-friendly special: Customers can decide how much they want to pay for their meals. Now if only the government can fix the economy. 525 Dempster St.; Evanston. (847) 328-6875.