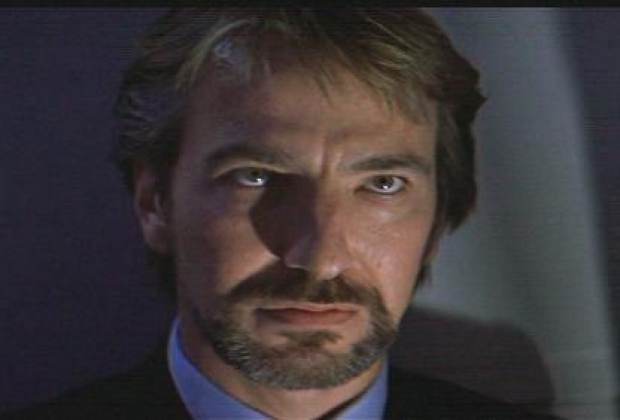 DECISION DAY: Depending on how you feel about Chicago hosting the 2016 Summer Games, today's announcement from the International Olympic Committee will be a giant thrill or a mega bummer. Check out the live viewing party in Daley Plaza to see the range of emotions when the IOC makes its announcement anywhere between 10 a.m. and 11:30 a.m. W. Washington St.; Loop. Begins at 9 a.m. Free.
YIPEE KI-YAH: The Takagi Corporation's Christmas party will go down in history as probably one of the most messed up holiday parties in history, but it did give us modern-day-folk-hero John McClane and quintessential-'90s-villain Hans "Happy Trails" Gruber. Bone up for that inevitable "Die Hard"-themed Christmas party by watching the movie at the Music Box. 3733 N. Southport Ave.; Lakeview. Midnight. $9.25.
Sure, it blows that "This American Life" won't be returning to Chicago since the Showtime show is on hiatus, but at least we still have The Interview Show at the Hideout. Local funnyman and columnist Mark Bazer chats with music critics Greg Kot and Jim Derogatis, author Gillian Flynn ("Dark Places"), and director Joe Winston ("What's The Matter With Kansas?"). 1354 W. Wabansia Ave.; Wicker Park. 6:30 p.m. $5.