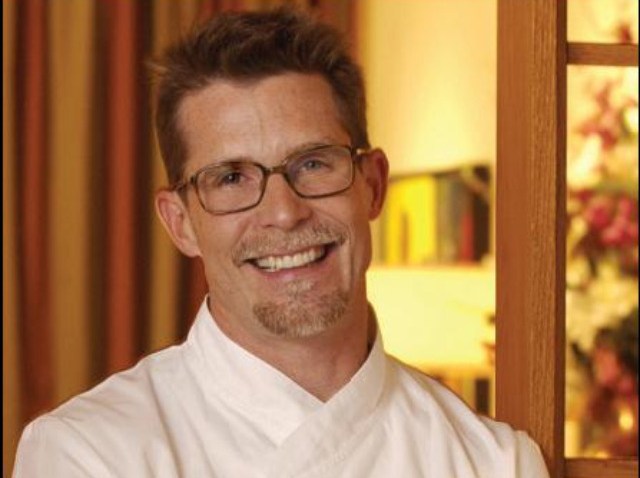 Chicago chef Rick Bayless' long-rumored Los Angeles outpost is officially coming to fruition.

RED O will open on Melrose Avenue in April 2010.

It will be Bayless' first foray on the West Coast and his first outside of Chicago. Bayless will create and update the menu, train the staff and oversee the beverage program.

The menu will feature authentic Mexican and lighter "California-style" dishes such as Ceviches and Tostadas on tortilla chips, toasted baguette slices, plantain chips, or crispy jicama slices. Also look for a section with larger shareable plates featuring regional Mexican dishes with contemporary touches.

"I'm flattered that they would want my food and culinary vision in Los Angeles," Bayless says.

Bayless, a James Beard award-winning chef, has three restaurants in Chicago -- Frontera Grill, Topolobampo and most recently, XOCO.

According to LA Weekly, Red O's chef and sous chef will train at Frontera Grill for three weeks.

Bayless is expected to be in LA for the opening and for "tastings and checking in."