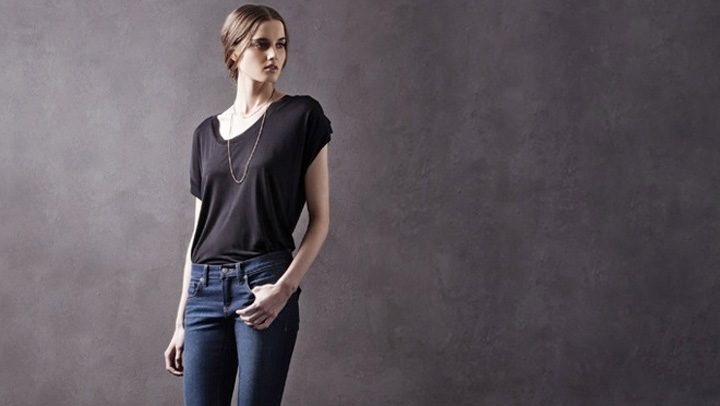 Back by popular demand, Lincoln Park jean store The Denim Lounge is bringing back Girl's Night Out, and this year, it's even sexier.
On March 15, the lounge will host its third annual event from 6-9pm in conjunction with G Boutique, Lush Wine and Spirits and Henry & Belle Denim.
Don't expect any pillow fights or ice cream, but there will be a plethora of other reasons to stop by.
Reason No. 1? Free sex seminars (hey, we know you're already talented in that department, but everyone could always use a tip or two, right?). Expect a presentation on the world's best-selling vibrator for couples, cocktails and a trunk show on celeb-loved denim line Henry & Belle.
Boys are not allowed (sorry guys, you'll be turned away at the door), but you should be happy either way -- your girl will be bringing home some fun tips to benefit both of you.
To rsvp, email info@thedenimlounge.com. And get ready for a sexy night with the girls.