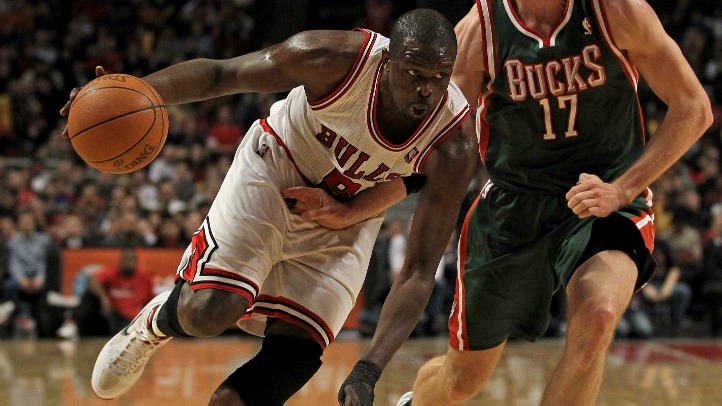 The Chicago Bulls will play their fourth preseason game at the United Center Tuesday against the Milwaukee Bucks. Chicago has struggled in their last two exhibitions while Milwaukee enters the game at 2-0 after convincing victories over the Cleveland Cavaliers and Detroit Pistons.
The Bulls not only will try and break their two-game losing streak, but they'll also hopefully improve on areas where they've struggled, particularly in the half-court. The team has looked great when they get out and running on the break, but the problems come when they have to run sets. And once the shot clock gets down to 10 seconds or less, they don't have that "creator" on offense who can make things happen and get a score.
With this new group, it's still a mystery who will step into that role. Of course, such scenarios were Derrick Rose's specialty and nobody said that life without No. 1 would be easy. But the team has to get better to stay afloat until D. Rose takes the court again.
Fortunately for the Bulls, they've had good success at home against the Bucks, and after sitting out on Saturday against Minnesota, both Rip Hamilton (general soreness) and Luol Deng (groin) are expected to be back in the starting lineup on Tuesday night.