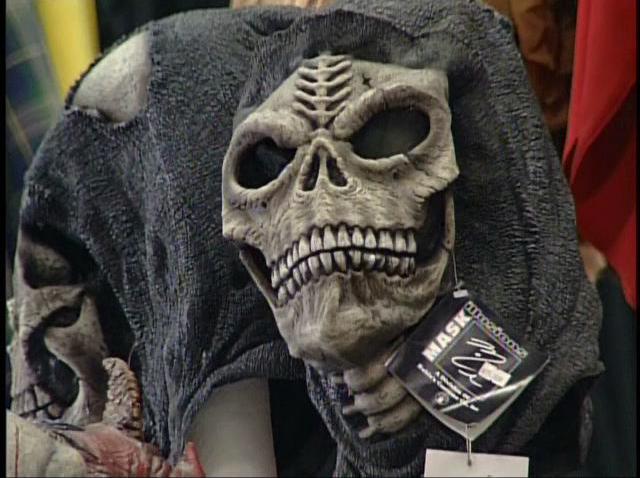 DEAD AIR: The Music Box knows how to get people pumped for Halloween, so it's bringing back the DEATHSCRIBE Horror Radio Play Festival, which includes live performances by the thespians at WildClaw Theatre. Consider this festival as a warm up for the 24-hour Movie Massacre that takes place later in the month. 3733 N. Southport Ave.; Lakeview. 8 p.m. $15 in advance, $20 at the door.
DELTA!: Places like the Brew and View were created to show movies like "Animal House," which is exactly what's going down tonight. Incoming college freshmen should be required to watch this John Belushi classic, but, then again, who has to be forced to watch it? 3145 N. Sheffield Ave.; Lakeview. 10 p.m. $5.

WHY NOT? Listen to lead singer Yoni Wolf's strangely seductive, nasally voiced vocals as his indie-rock/hip-hop quartet Why? stop off at the Bottom Lounge. The Ohio-based band plays with openers AU and Dark Dark Dark. 1375 W. Lake St.; West Loop. All ages. 6 p.m. $15.