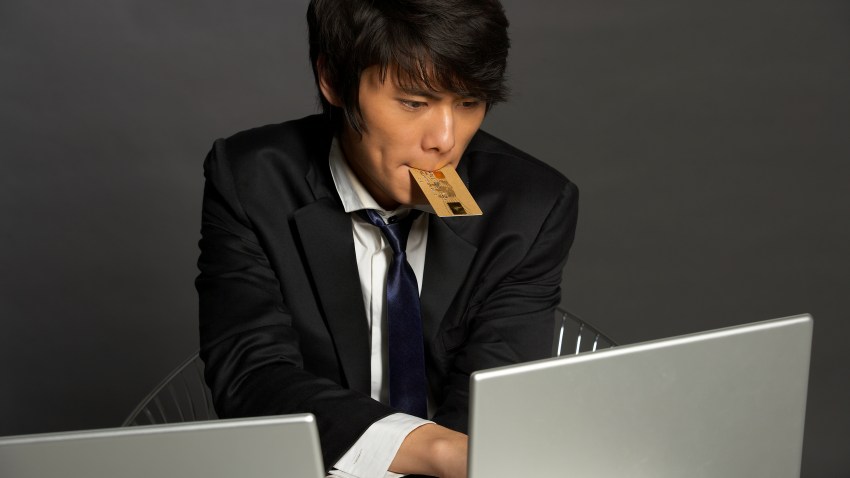 MANLY FASHION: Guys may not love shopping like girls do (well, in most cases), but even those men who aren't feeling it will love getting a deal at His Stuff this weekend. Get there Aug 1-2 and get up to 80-percent off jeans, dress shirts, pants and more at their store in Andersonville.
SO SCANDALOUS: We all love being a little bit naughty whether we openly admit it or not, which is why we love the semiannual Scandal Sale at
Florodora
. Stop by Friday, July 31st through Saturday, August 8 and take advantage of 20- to 40-percent off all clothing and 10 percent off accessories. While you're there check out the "Scandal of the Day" item, which can be yours at 50-percent off. It feels so good to be so bad.
DIVINE DESIGN: Calling all furniture snobs – and novices -The
Design Center at Merchandise Mart
is opening its doors to the public for three days to hold the Luxury Furnishings Sale. That means up to 75 percent off fine art, antiques, lighting, accessories at participating showrooms, no mart pass needed. The sale runs July 30 through August 1 from 9 to 5 p.m.