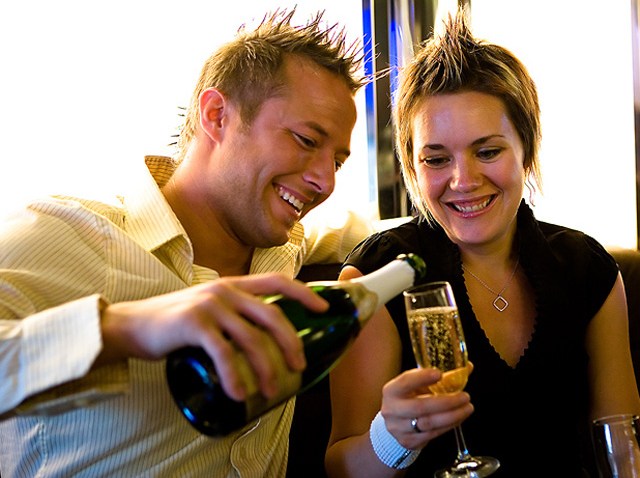 It's time to hear it from the boys.
A seminar this Wednesday is targeted toward all the women who've always wondered what's going on inside a man's head.
"The Dating Faux Pas Seminar for Women: The Men Tell All!" takes place at the Sutton Place Hotel and features matchmaker PJ Osgood, director of It's Just Lunch.
Other men on the panel include NBC 5 reporter Anthony Ponce, promoter Lonnie Rodriguez of Genuine Entertainment, and D.C. Crenshaw, host of Game Time Dine.
The event is billed as a chance to give women the "upper hand"
"The goal of this event is to put the ball back in the woman's court; give her the insight on what kind of person he really is," event organizer Cece of Cece and Melinda with Raymi Productions said.
The event runs 5:30-7:30 p.m., and the $40 ticket includes a champagne reception and hors d'oeuvres.