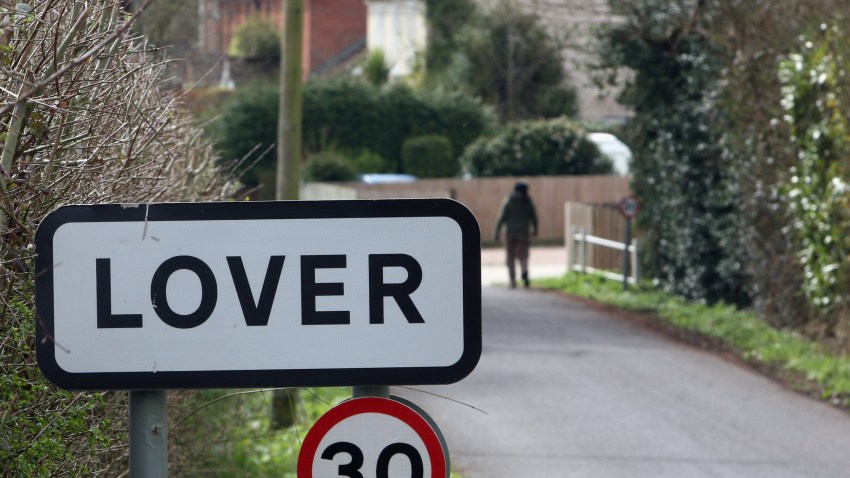 If your GPS for romance has been a little, shall we say, off, it's time to set a new course. And, no you don't need a VH1 reality show involving a tour bus filled with horny groupies, but you do need to expand your horizons and meet new people. Check out Sheffield's "Date My Friend, Please" event, a follow-up to the blockbuster "Date My Ex, Please" party the Lakeview bar held back in November to much curiosity -- and coverage.
At this singles soiree, held on Tuesday, Jan. 13 from 7-10PM (just in time to make a meaningful encounter before Valentine's Day!), the parameters are opened up beyond people you've already tried on for size. Bring your platonic buds (college friends, relatives, cubicle mates and the like) for a chance to hook them up (and vice versa). A bit of intrigue is added to the festivities through ID numbers that each single guest will wear throughout the night. By using the number system, guests can leave love notes for hotties who spark their interest in a large mailbox stationed at Sheffield's bar. Once every hour, bartenders will announce the number of notes received. Any aspiring Lord Byrons will do well to make their scribblings more affectionate than pornographic, and neat handwriting might earn you extra points.
The singles party takes place in Sheffield's spacious back bar, which spills out into a heated tent. Those who are already spoken for (or who aren't faring so well in the romance department) can focus their attentions on prizes and giveaways, including a Cubs' opening day package, Sheffield's gift cards and other swag.
Sheffield's, 3258 N. Sheffield Ave., 773-281-4989
Copyright FREEL - NBC Local Media