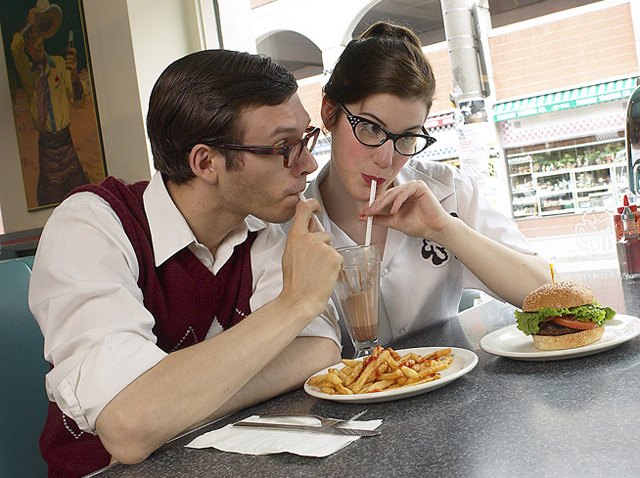 EARTH DATES: All nerdy singles need to make their way to The Holiday Club's 3rd annual Earth Date for Hetero Nerds event. The eco-friendly geek fest will kick off with board games and trivia questions for you and your potential sweetie. But if things get a little too competitive focus on the vodka eco-tini's and watch the green fashion show. Click here for tickets. 7-10 p.m., 4000 N. Sheridan Rd., $20 online and $25 at the door

TAKE THE STAGE: The search is on for Chicago's most talented songbird and Spin nightclub is handing over the mic to GLBT locals at the 8th annual Windy City Gay Idol contest. Contestants will sing their hearts out to judges and audience members to win votes. Preliminary round winners get $100 and the top two singers face off for a shot at the grand prize, which include $1,000 secret vacation plane tickets and more. Brave participants can sign up at the door one hour prior to the contest start time. 9 p.m., 800 W. Belmont, $10 sign-up fee and $5 for entry

MIX IT UP: Learn some tricks of the bartending trade at Stretch Run Sporting Club & Grille's Mixology cocktail class. Professional alcohol slinger Tracy Miller demonstrates how to prepare mint juleps and other Kentucky Derby-themed cocktails while you attempt to re-create them yourself. Snack on appetizers and samplers while sipping on drink specials. 6-8 p.m., 544 N. LaSalle St.