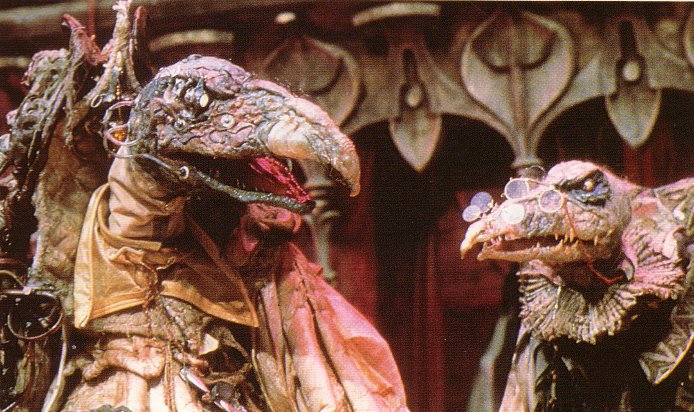 NOT SO CRYSTAL CLEAR: Jim Henson took a bold move by creating "The Dark Crystal" in 1982. The film strayed from Henson's safer, kid-friendly Muppet movies and dived deep into a demented world ruled by diseased rat-looking creatures called Skeksis, who obsess over a mystical crystal that becomes instrumental in their overthrow by the hands of the film's hero, Jen. Gene Siskel Film Center, 164 N. State St.; Loop. 6 p.m. $10 general admission, $7 for students, $4 for SAIC students and faculty, and $5 for film center members.
POSTER CHILD: The Chicago Printers Guild showcases posters created by nine of its members for some of the first shows at Lincoln Hall. Some of the posters are still available to purchase, but supplies are limited. 2424 N. Lincoln Ave.; Lincoln Park. 8 p.m. Free.
THERE ARE PLENTY OF FISH IN THE SEA: Ky Dickens didn't exactly have a fun time coming out of the closet to her sorority sisters at Vanderbilt University, but the incident led to the creation of Dickens' documentary, "Fish Out Of Water," which explores seven Bible verse used to condemn homosexuality. The doc screens at Columbia College's Film Row Cinema, and Dickens will be on hand for a discussion afterward. 1104 S. Wabash Ave.; South Loop. 6:30 p.m. Free.