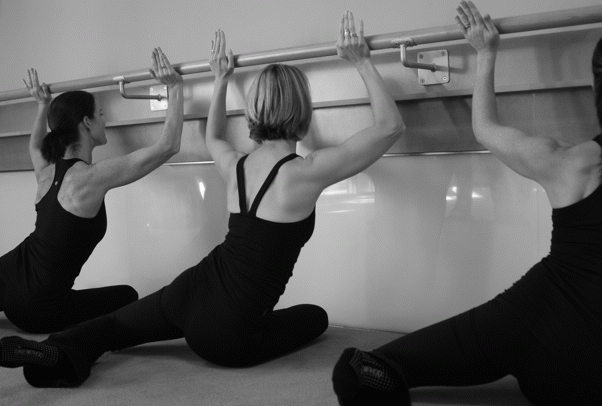 First, the Dailey Method whipped your bodies into beach-ready shape with its barre-inspired workouts. And now, for those of you who really can't find the time to make it to their Bucktown studio, it looks like you're fresh out of excuses.
The full-body premiere barre workout class has released a DVD with all of their signature moves, which means even you're on the road or without access to the studio, you can still tone your bods into perfect ballet dancer-shape.
The series includes 30 and 60-minute workouts with challenging moves for a variety of levels.
Expect to see signature moves taken straight from the class, including ballet barre work, core conditioning, yoga and orthopedic exercises to create lean, long muscles.
Bring on swimsuit season.
The Dailey Method DVD "No Excuses" from Doug McIntosh on Vimeo.