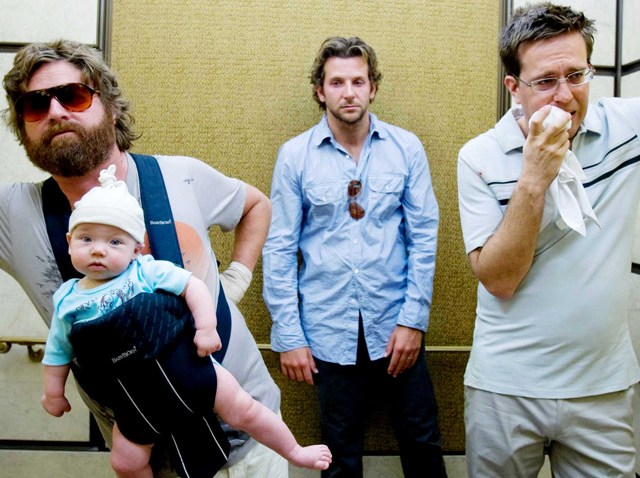 SCREEN at theWit Hotel has proclaimed January 1 "The National Hangover Day, dedicated to those among us who've woken up with a throbbing headache, the urge to throw up and a vague recollection of what went down the previous night.

The hotel is hosting a screening of the popular comedy "The Hangover" in the intimate 45-seat theater.

All you have to do to get on the list is email your best hangover story to winapass@thaweb.com, and the best tales will win passes to the event.

The screening includes a "day-after remedy snack bar" featuring sliders, grilled cheese sandwiches, Bloody Mary's and mimosas.

Because everyone knows the best way to get rid of a hangover is get right back on the wagon.