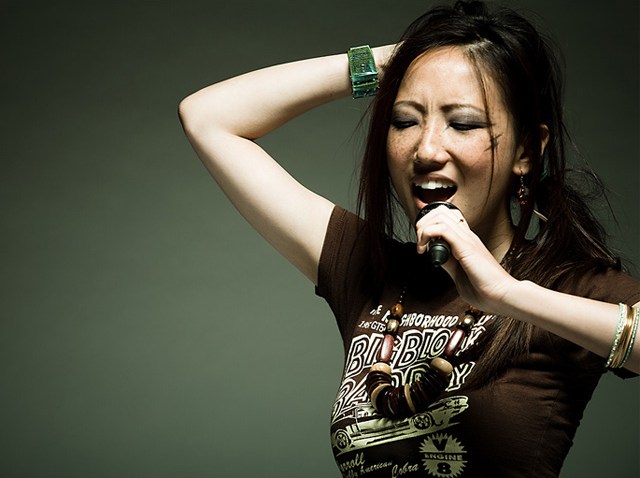 It's been a few months since Kris beat out Adam in the American Idol finale, and despite the drama involving Paula's contract, fans of the show are likely knee-deep in Idol withdrawal. Unfortunately "Dancing Your Ass Off" hasn't been the distraction you thought it would be.

Perhaps a Chicago Idol-like competition will do the trick.
"Bar1's Big Break: Discovering Chicago's Best, A Vocal Competition" (a snappy title if we ever saw one), will crown a winner at Duffy's Tavern and Grille (420½ Diversey Ave.) Monday night.

For the past 10 weeks, wanna-be Hudsons and Aikens have been performing in an elimination-style competition for a shot at a $15,000 grand prize.

The five finalists include a former American Idol contestant (Nick Lynch), the lead singer of the Grammy-nominated band 911 Mambo Orchestra (Lina Perez), and a Broadway-style rock singer (Jayson Brooks).

The competition kicks off at 8 p.m. and the winner will be decided by audience vote.

Which only makes sense, since after several years of watching Simon, you should have your own pithy put-downs perfected by now.