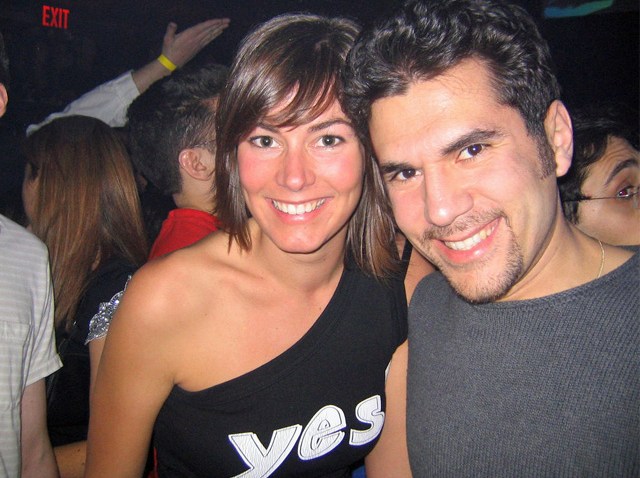 All good, loud, sweaty, drunken things must end.

Like it or hate it, Crobar nightclub (1543 N Kingsbury St) has been a mainstay on the Chicago nightlife scene for 19 years, but those days will soon be over.

Crobar will pump out its last beats on April 17th, the club announced via Twitter and Facebook Wednesday.

None other than nightlife aficionado Dennis Rodman will help close the joint with a bang by hosting a party on Saturday.

Another farewell party called "The Last Dance" is slated for the night of the 17th.

One person who's especially said to see the club go is Jeffrey Stieb, who met his wife at Crobar 14 years ago and has been married to her for the past 11 -- proving you actually can actually meet a worthy mate in a club.

"Back then we were going Friday, Saturdy and Sunday nights," Stieb says. "We actually met on an April 17th, got married three years later on an April 17th and now it's only fitting that it's closing on April 17th."

According to the Chicago Tribune, Crobar will be replaced by a new club called The Vibe.